Fannin County Children's Center
Our Mission is promoting safety and improving the lives of abused and neglected children.

Prevent. Advocate. Heal.
---
In Honor of Dale Bordelon
Make a donation to the Fannin County Children's Center in honor of Dale Bordelon, an amazing person and previous board member of FCCC.
Make a Donation
Justice is Served
Join us for a fun night for a great cause! This year's theme is "Stars and Stripes" as we celebrate Veteran's Day! Judges, police chiefs and other Honorable Servers will once again be serving up a buffet styled meal, catered by Feast On This!
More Information
Volunteer
If you are looking for a way to give back or get involved in our community, consider volunteering at our center. We have a variety of ways that volunteers can get involved.
Apply Now
Our Kids' Stories
Every day, we work with children from hard places. We are often asked how we can bear to hear about the abuse and suffering. Perhaps it is because we also see and hear the inspiring stories of kids overcoming adversity, healing from their trauma and succeeding despite the challenges they face. Fannin County Children's Center is here is serve.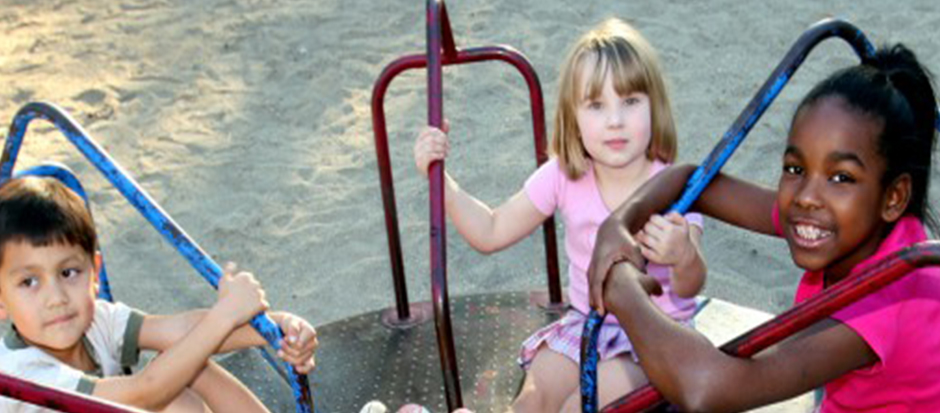 Login