GET INVOLVED
Open Your Heart… give a gift that will make a difference in the life of a child.
You can make a difference!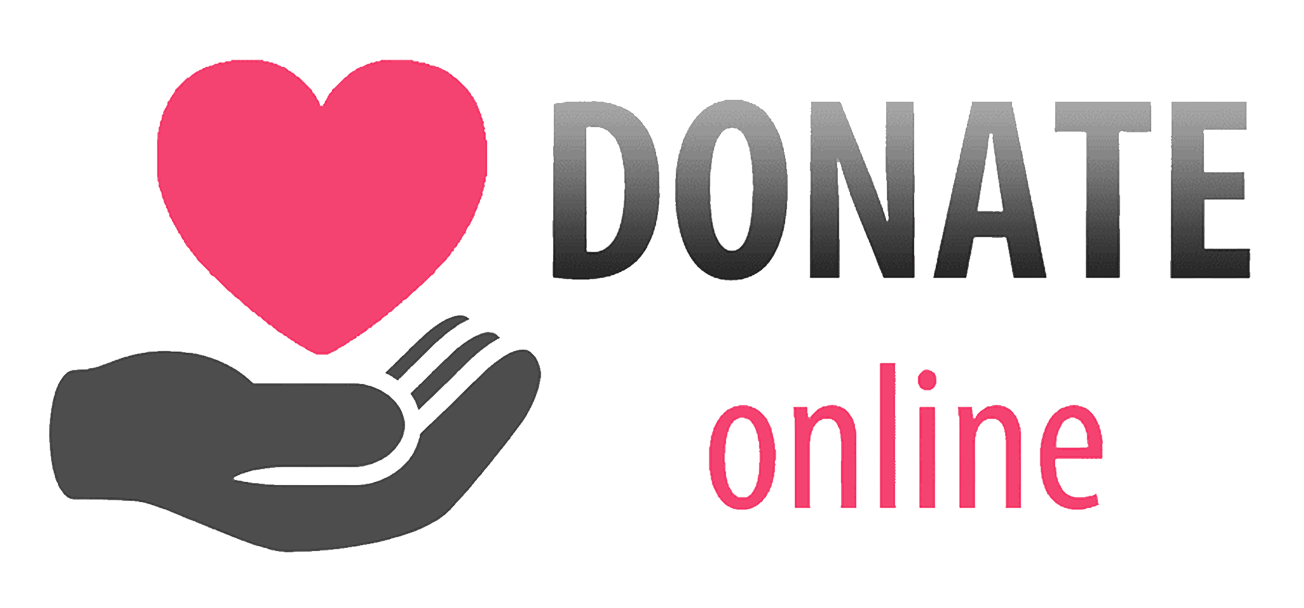 GET INVOLVED

(click on a topic to view)
There are many ways to give to the Children's Center! Which ever way you choose to give, please know that your gift will help provide critical support services to children from hard places. Your gifts will help kids heal, grow and thrive!